Areas We Serve
Greater San Antonio Defense Lawyer
Have you been accused of a crime? The Law Office of Dr. E.R. Báez, P.C. is here to help you fight back. Attorney DrBáez has a track record of success in either gaining acquittals or having charges dropped. We understand how daunting the criminal justice process can be and are dedicated to protecting your rights, from start to finish.
When faced with a wrongfully accused crime, it can be difficult to face up to the District Attorney's considerable resources. But, having a conscientious and determined defense lawyer on your side might make all the difference. The prosecution has to secure a unanimous vote from 12 jurors for a guilty verdict. Furthermore, the law requires that the prosecution's case be beyond all reasonable doubt.
That means a good defense attorney need only raise a little bit of doubt in the minds of a single juror. When you do diligent investigation, understand the details of a case, and strongly advocate your case in front of the jury, you can win acquittals. It's even better when you believe in your clients because you the system isn't fair—and at The Law Office of Dr. E.R. Báez, P.C. we absolutely believe in our clients.
From our San Antonio office, we serve both the English and Spanish-speaking communities in Boerne, Cibolo, Live Oak, Schertz, Timberwood Park, Universal City, and more. Reach out to us at (210) 361-1112 or contact us online now to set up a consultation.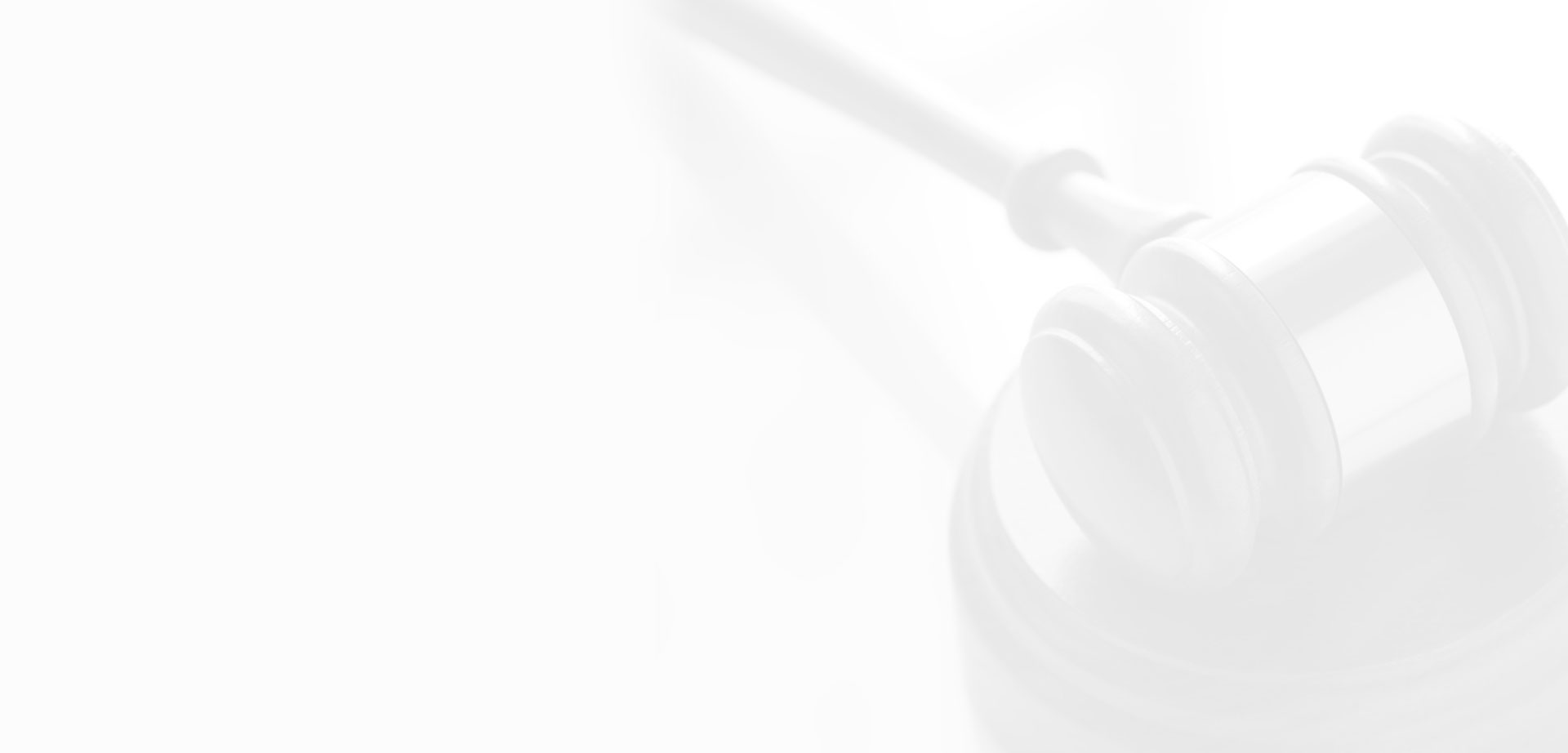 State v. TF

State v. RG

State v. MT

State v. JR

State v. AR
Our Settlements & Verdicts
Recent Case Victories
State v. TF
State v. RG
State v. MT
State v. JR
State v. AR
Fighting for Your Rights
When accused of a crime, defendants have certain constitutional rights that cannot be breached. We understand these rights and how to protect our clients from wrongful accusations.
Defendants have the right to remain silent and protect themselves from self-incriminating statements. There are sharp limits on the search methods authorities can use when gathering evidence. As such, any evidence against them must be gathered within the boundaries of constitutional protections--otherwise it is not valid. At The Law Office of Dr. E.R. Báez, P.C., we ensure that our clients are properly defended.
Call The Law Office of Dr. E.R. Báez, P.C. at (210) 361-1112 or contact us online today.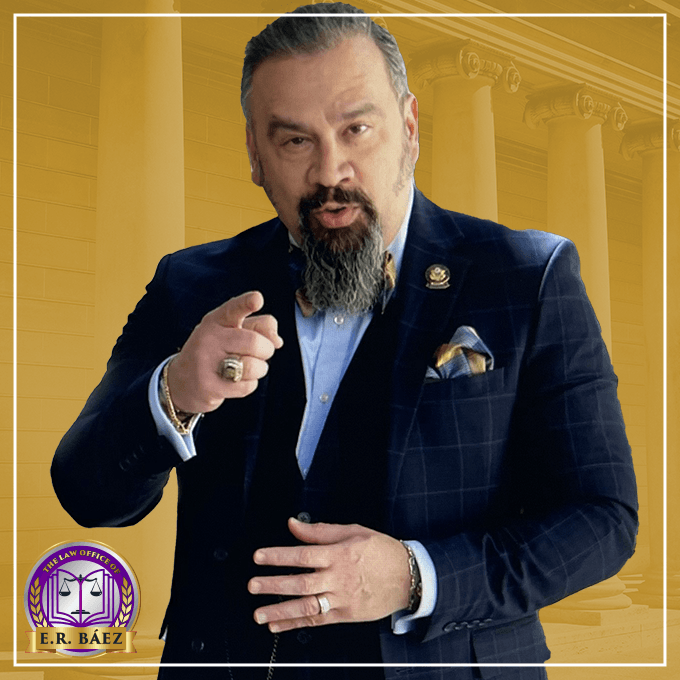 Our Satisfied Clients
Read What They Say About Us
"I have used the Law Office of Edgardo R Baez a few times. Dr. Baez is very knowledgeable and effective! It is awesome to know that your attorney has your best interests at heart and has the skills to navigate the best outcome for you. Thank you!"

- Steven V.

"Outstanding service and professionalism. I would recommend Dr. Baez to anyone who needs a good lawyer. Thank you for all your help!"

- Ray R.

"Dr. Baez is an amazing lawyer. He kept in touch with our family and explained the legal process to us every step of the way. He even prayed with our family in our time of need. Highly recommend him!"

- P.T.

Meet Your New Attorney
The Door To Our San Antonio Criminal Defense Law Firm Is Always Open