Experienced San Antonio Criminal Lawyer For Dwi Dui Charges
Experienced San Antonio Criminal Lawyer For DWI/DUI Charges
Wednesday, September 21st, 5:09 AM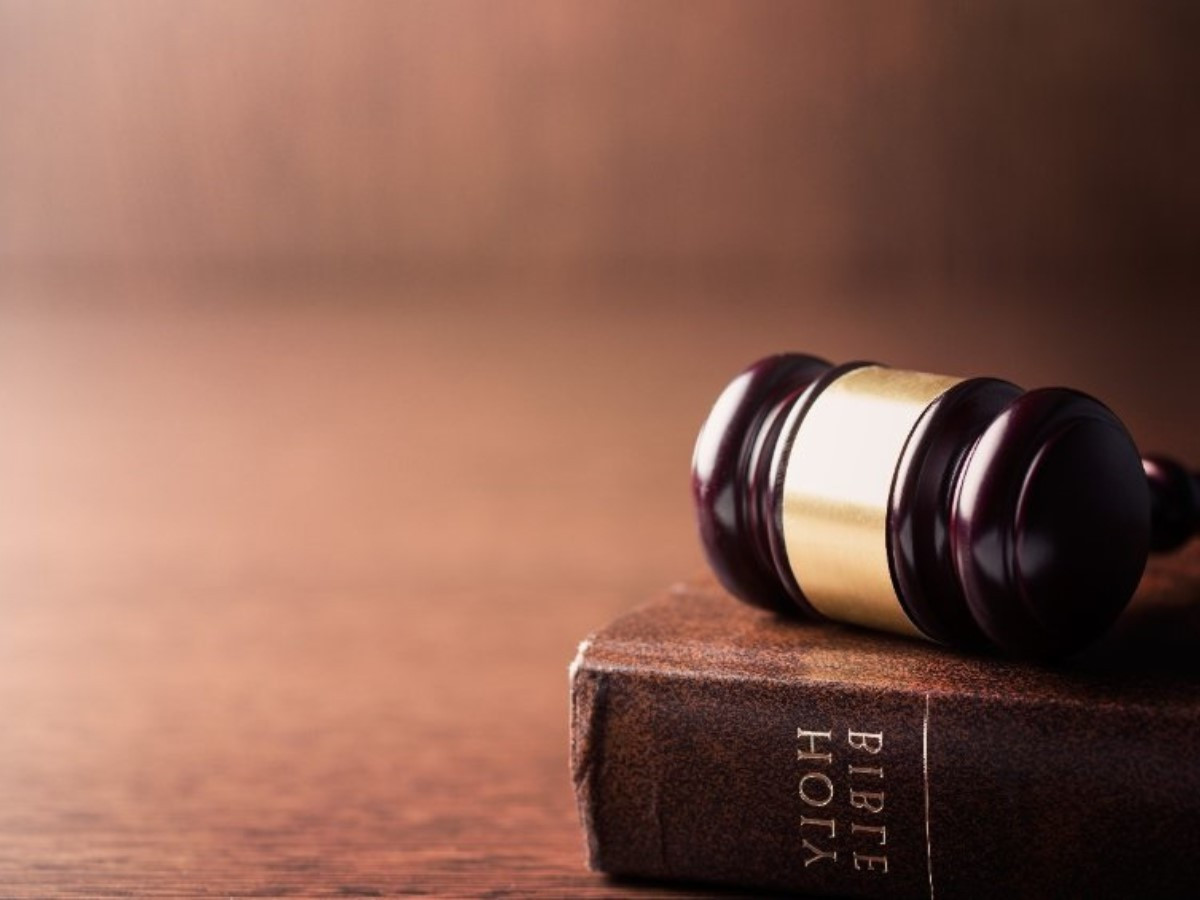 San Antonio Criminal Lawyer Shares Valuable Information To DWI/DUI Defendants
San Antonio, United States - August 8, 2022 / The Law Office of Dr. E.R. Báez, P.C. /
The Law Office of E.R. Báez is a highly regarded criminal defense law office serving San Antonio, Texas, and the surrounding communities. The Law Office of Dr. E.R. Báez, P.C. highlighted the key benefits of hiring an experienced San Antonio criminal lawyer when charged with a DWI or DUI in a recent update.
(San Antonio, TX, August 2022) The Law Office of Dr. E.R. Báez, P.C. has emphasized the significance of hiring an experienced San Antonio DWI lawyer when a person is faced with Texas DWI/DUI charges.
Residents of Texas facing DWI or DUI charges may feel as if their entire life is at stake. A DWI or DUI charge can have serious consequences not only in court but also in a person's family and social life, as well as in one's professional career. A DWI can harm your reputation, your ability to get hired in the future, and in some cases your parental rights.
As soon as someone realizes they are the subject of a criminal investigation or have been accused of DWI, they should seek legal counsel. For over fifteen years, The Law Office of Dr. E.R. Báez, P.C. has been defending and protecting Texans' legal rights against DWI and DUI cases 2005. Dr. E.R. Báez has been helping his clients obtain fair outcomes which include avoiding jail, fines, and keeping their licenses for decades.
Dr. E.R. Báez, who is the office's lone San Antonio criminal defense attorney, stated that his extensive knowledge of criminal law and the legal system is evident in his results. As a dedicated San Antonio DWI attorney, he will carefully evaluate the facts of his client's DWI cases as well as the evidence presented against them to build a strong defense that can work in their favor. When looking for an experienced San Antonio DWI lawyer, look no further than Dr.E.R. Báez. His extensive knowledge of Texas DWI and DUI laws, along with his unique skills in defending his clients in court, make him one of the best San Antonio DWI attorneys.
Dr. E.R. Báez emphasized that if you are charged with either DWI or DUI in Texas, you should take it with the utmost seriousness. A DUI/DWI charge in San Antonio, TX, is not something you want to face alone.
When looking for an experienced San Antonio DWI lawyer, you should look for an attorney who has defended DWI cases similar to yours. A San Antonio DWI attorney can assist you in navigating the justice system and may be able to reduce or dismiss your DWI charges altogether. Having an experienced and knowledgeable San Antonio DWI lawyer by your side will help defend and advocate for you while ensuring that your legal rights are protected.

Have Questions?
We Have Answers!
"How do I find a recently arrested person in San Antonio?"

Finding out where someone went after they were arrested can be difficult, and you may have to access websites online or make several phone calls. However, it can be a good start to visit the Magistrate's Office Search Website to find information or call the Magistrate's Office at 210-335-6111. If you have the inmate's SID or System Identification Number you may call Central Filing (Misdemeanor Records) at 210-335-2238 or contact Felony Records' District Clerk at 210-335-2591.

"Can I represent myself in a San Antonio criminal case trial?"

San Antonio law allows you to represent yourself before the court under certain criteria. However, we highly advise against it. Do not risk your future! You need a criminal defense attorney who can protect your legal rights and has the necessary experience in providing an exceptional defense strategy on your behalf. Call our criminal defense firm to represent you for any criminal charges you may be facing.

"What is a bench warrant?"

When a person fails to appear in court on a specific date after receiving a notice or order to appear, a bench warrant is usually issued. The person is subject to arrest once the warrant is issued.

If you choose to represent yourself, the court would expect you to file the correct legal paperwork and follow the complicated court procedures in your criminal case. The judge could impose harsh consequences, such as barring you from filing an important motion, if you violate the rules.