San Antonio Criminal Lawyer
San Antonio Defense Attorney
The right to a lawyer is fundamental to the American system of justice. But one of many reasons that our system often fails and wrongfully convicts the innocent, is that not everyone has the kind of attorney they need and deserve. When a person is charged with a crime, they deserve a San Antonio defense lawyer who believes in them, and who understands how to thoroughly investigate a case, prepare a detail-oriented defense strategy, and then deliver that argument with real passion and belief at trial. At The Law Office of Dr. E.R. Báez, P.C., defendants find the kind of attorney they need.
Contact our office today at (210) 361-1112 or reach out here online to arrange for a consultation.
Our Criminal Defense Practice Areas
With experience both deep and wide-ranging, The Law Office of Dr. E.R. Báez, P.C. serves and protects defendants charged with crimes that include both common, everyday offenses, as well as the most serious charges that can be brought in the state of Texas.
Drug Crimes
Drug crimes cover everything from small-scale possession to large-scale distribution and trafficking. They can involve substances that range from an illegal prescription all the way up to heroine. What they all have in common is that they can permanently mar a person's record, and as they become more serious, can result in jail time.
The good news is that there are several viable defense strategies that a committed and aggressive San Antonio defense lawyer can employ. In drug cases, those strategies often begin with investigating the manner in which evidence was gathered. Were a defendant's Fourth Amendment rights violated? We'll find out. And we'll find out everything else we need to know to protect our client's rights and freedom at trial.
DWI
When a person's breath or blood test comes over the legal limit at .08% or higher, it's easy for that person to feel despair—like there's nothing left to do put plead guilty to DWI and throw oneself at the mercy of the court. But that's not true. Prosecutors are unlikely to tell people there are more than a few ordinary, everyday reasons that can cause breath or blood tests to be wrong. Prosecutors will likely not cue the defendant in that police officers have to show they had a legally viable reason for the traffic stop and administering the test to begin with.
Prosecutors may not tell our clients that, but we certainly will. We'll dig in and investigate all possible paths of acquittal for our client. Contact The Law Office of Dr. E.R. Báez, P.C. by either calling (210) 361-1112 or through filling out our online contact form today.
Federal Crimes
Federal crimes have a wholly different dynamic than do those that are adjudicated in state courts. It's important that defendants be represented by a San Antonio defense lawyer that understands those differences and can deal with them. Federal prosecutors typically have lower caseloads—meaning they can devote more resources to the cases they do try. The lower caseload means judges may proceed more slowly at trial. All of this makes attention to detail that much more important. We understand how to navigate the unique dynamic of federal court and protect our clients.
Sex Crimes
When a person is charged with crimes of a sexual nature, they not only face jail time, but they also face having to register as a sex offender with the state of Texas. This is something that will trail them in the future, well after their sentence has been served, in the search for employment, housing, and the re-establishment of their reputation. Furthermore, the awful nature of sex crimes often leads defendants to be pre-judged by the community around them. But the severity of a crime doesn't mean anyone accused of that crime is guilty. At The Law Office of Dr. E.R. Báez, P.C., we understand that. We're not here to judge you, we're here to fight for you and believe in you.
Other areas of our defense practice include assault, murder and homicide, theft and fraud, and prostitution charges.
Moreover, a skilled defense should mean being there after the trial is over. The appeals process is different from the process used for the original trial, and Attorney Dr.E.R. Báez has a strong background in the appellate courts. And even if we weren't a client's lawyer at the original trial, we're still ready and able to work with them on everything from securing parole, to fighting motions to revoke parole, filing writs, and working towards other forms of post-conviction relief.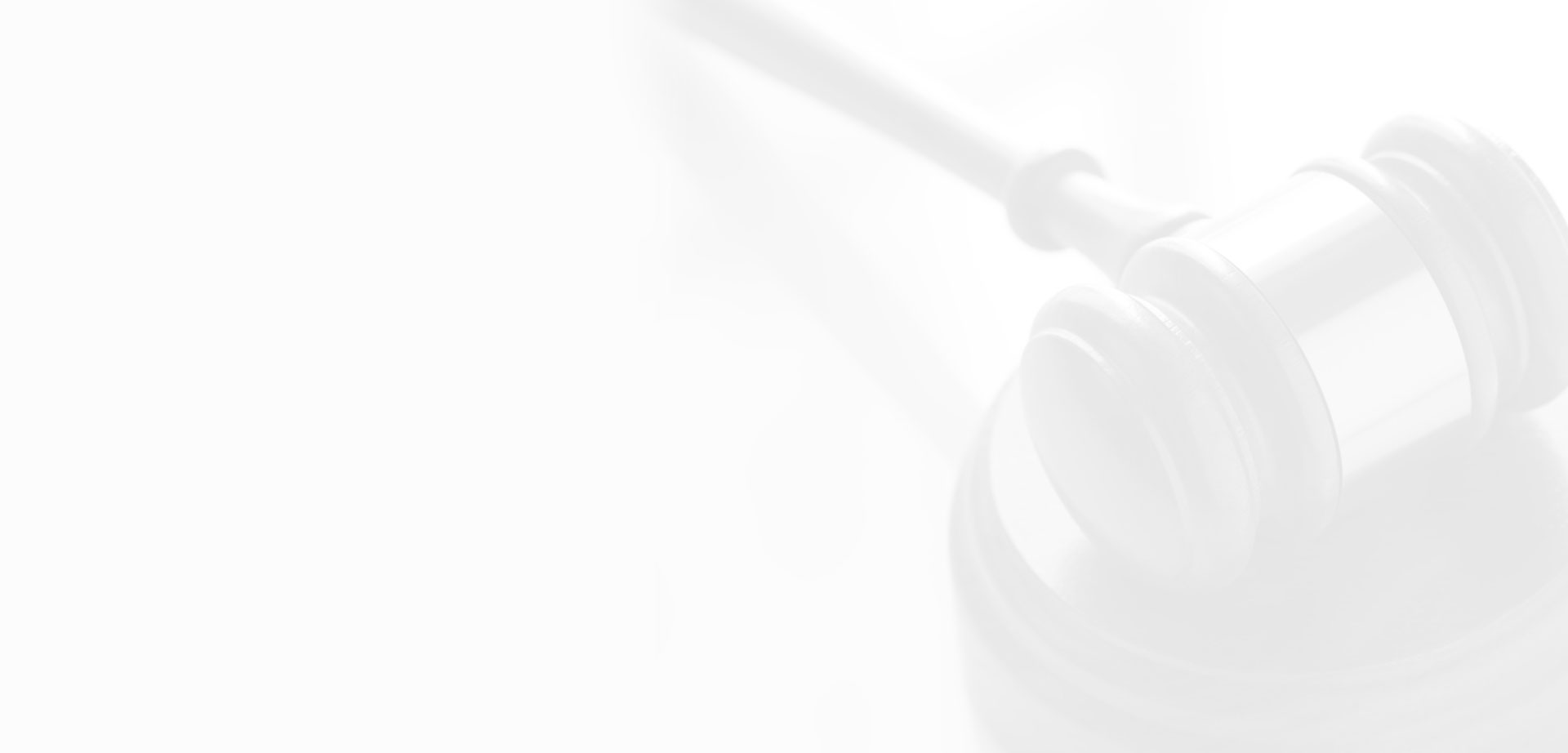 State v. TF

State v. RG

State v. MT

State v. JR

State v. AR
Our Settlements & Verdicts
Recent Case Victories
State v. TF
State v. RG
State v. MT
State v. JR
State v. AR
On Your Side
Being charged with a crime is scary because of the real legal consequences that can result from conviction. It's also difficult from a psychological standpoint. Defendants can feel abandoned by those they trusted. That's why, at The Law Office of Dr. E.R. Báez, P.C., we know how important it is for defendants to know that our lawyer is doing more than representing them—he's truly believing in them. Put us on your side.
Call today at (210) 361-1112 or contact us online to arrange for a consultation.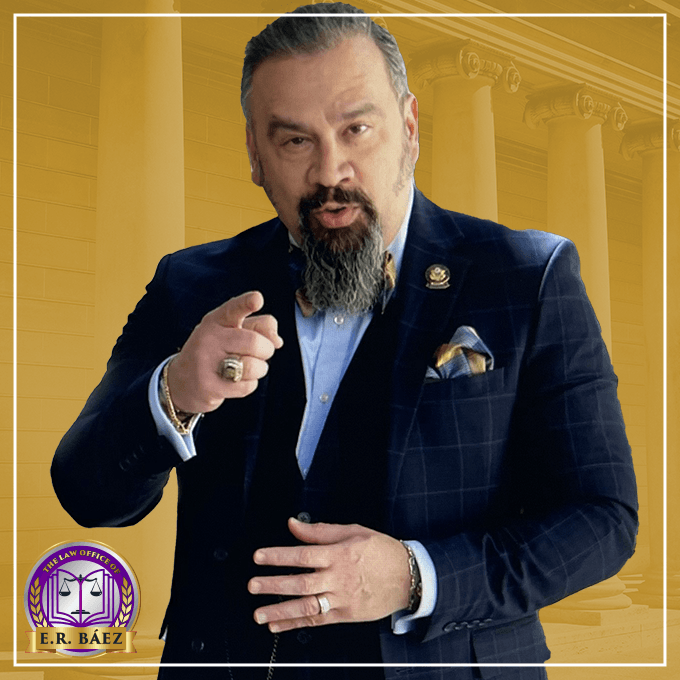 Our Satisfied Clients
Read What They Say About Us
"I have used the Law Office of Edgardo R Baez a few times. Dr. Baez is very knowledgeable and effective! It is awesome to know that your attorney has your best interests at heart and has the skills to navigate the best outcome for you. Thank you!"

- Steven V.

"Outstanding service and professionalism. I would recommend Dr. Baez to anyone who needs a good lawyer. Thank you for all your help!"

- Ray R.

"Dr. Baez is an amazing lawyer. He kept in touch with our family and explained the legal process to us every step of the way. He even prayed with our family in our time of need. Highly recommend him!"

- P.T.

Meet Your New Attorney
The Door To Our San Antonio Criminal Defense Law Firm Is Always Open