Live Oak Criminal Lawyer
At The Law Office of Dr. E.R. Báez, P.C., we understand the consequences of being charged with a criminal offense and strive to provide our clients with the dedicated representation they deserve. Our Live Oak criminal lawyer provides comprehensive legal services for individuals facing charges that include drug crimes, DWI offenses, federal cases, sex crimes, and more. Whatever the charge, we are here to fight for our clients' rights and freedom.
Call our office at (210) 361-1112 or reach out here online today to set up a consultation.
A Live Oak Criminal Lawyer Who Believes in You
We understand that the legal system is far from perfect, and that too often what passes for "justice" is really just the opposite. Our priority is defending your rights, and our entire team will leave no stone unturned when it comes to finding favorable evidence for your defense.
When it comes to drug crimes, we have extensive experience defending individuals who are facing prosecution for everything from possession of illegal substances to the distribution and trafficking of such drugs. As with all cases, from drugs to DWI, we will thoroughly investigate the details surrounding an arrest and the search for evidence, to see if there are areas where law enforcement's actions might have stepped outside the boundaries mandated by the Constitution of the United States.
Defendants have real advantages in the justice system. The case brought against them by the District Attorney must be considered beyond a reasonable doubt in order for a conviction to be justified. The judgment of "beyond a reasonable doubt" must be shared by a unanimous vote of twelve jurors.
But for those advantages to become more than just legal theory, defendants need a Live Oak criminal attorney that knows how to gather evidence, understands how to raise doubt in the minds of the jury, and knows how to articulate a persuasive case at trial. At The Law Office of Dr. E.R. Báez, P.C., we've secured hundreds of acquittals—and in some cases just a dropping of charges before the trial—because we understand exactly how to do all of those things.
You can reach our office here online with our contact form, or by calling (210) 361-1112.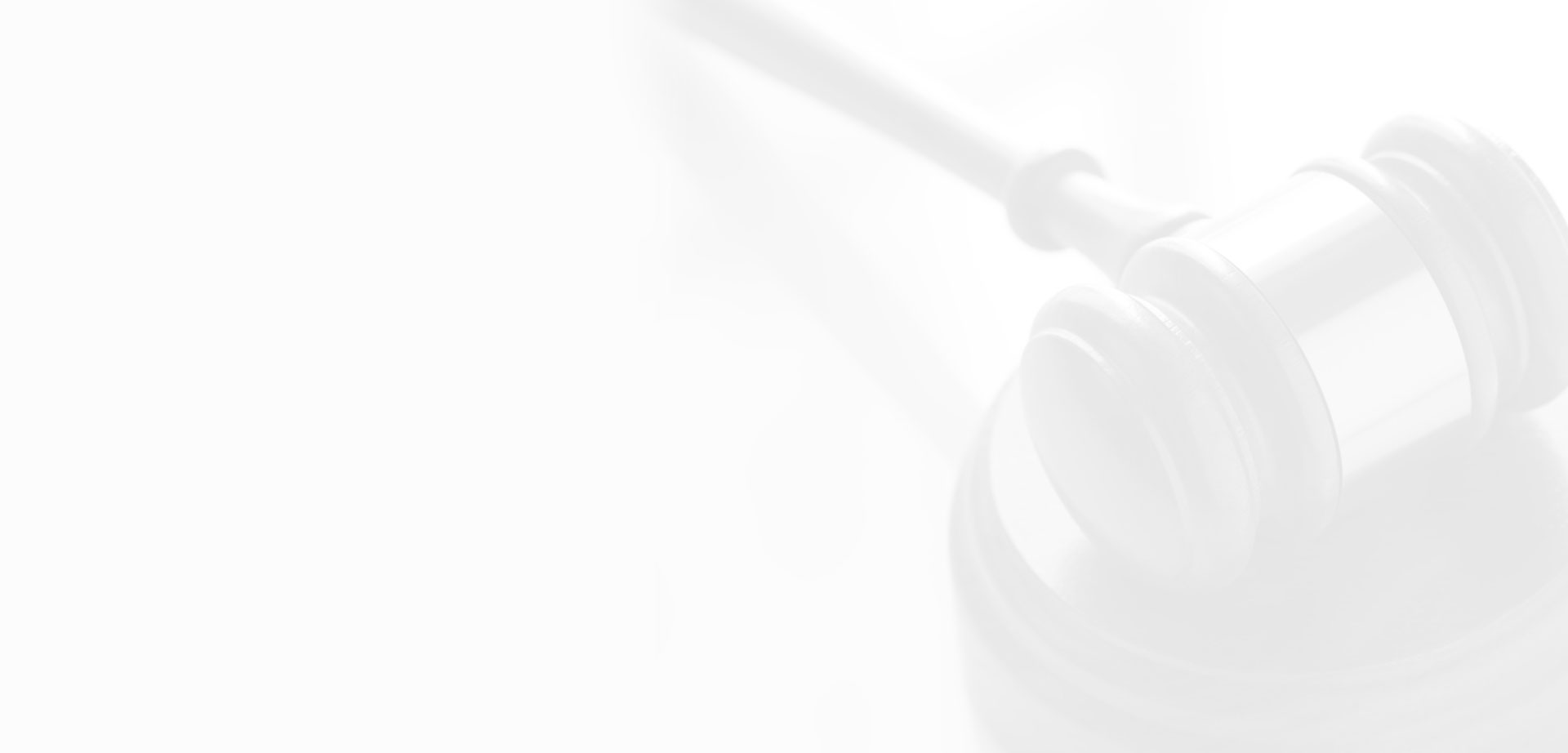 State v. TF

State v. RG

State v. MT

State v. JR

State v. AR
Our Settlements & Verdicts
Recent Case Victories
State v. TF
State v. RG
State v. MT
State v. JR
State v. AR
We Stand By Our Clients
It doesn't matter what a defendant has been charged with. It could be any of the crimes above. Or it could be assault, murder and homicide, theft and fraud, or prostitution. That defendant deserves a friendly ear and professional leadership as they fight for their rights and their freedom.
What's more, the need for legal counsel may not end when the trial is over. Even if we weren't a client's lawyer during the original trial, we can still represent them in the appeals process, in applying for parole, turning back motions to revoke parole, and working towards other post-conviction relief.
At The Law Office of Dr. E.R. Báez, P.C., defendants know they are backed by an experienced lawyer who truly believe in them and stands by them in their critical hour of need.
Call us today at (210) 361-1112 or contact us online for a consultation.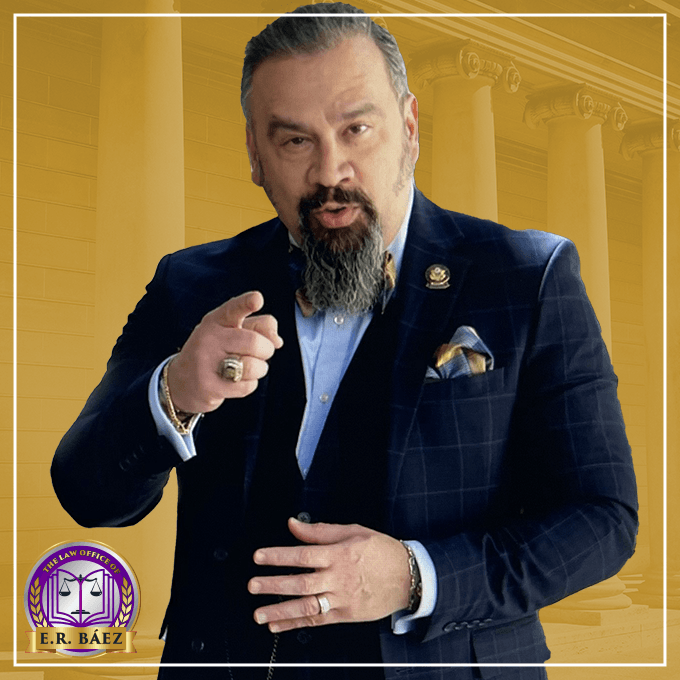 Our Satisfied Clients
Read What They Say About Us
"I have used the Law Office of Edgardo R Baez a few times. Dr. Baez is very knowledgeable and effective! It is awesome to know that your attorney has your best interests at heart and has the skills to navigate the best outcome for you. Thank you!"

- Steven V.

"Outstanding service and professionalism. I would recommend Dr. Baez to anyone who needs a good lawyer. Thank you for all your help!"

- Ray R.

"Dr. Baez is an amazing lawyer. He kept in touch with our family and explained the legal process to us every step of the way. He even prayed with our family in our time of need. Highly recommend him!"

- P.T.

Meet Your New Attorney
The Door To Our San Antonio Criminal Defense Law Firm Is Always Open