Timberwood Park Criminal Lawyer
Timberwood Park Criminal Lawyer
We understand the stress and fear that comes with being charged with a criminal offense. The Law Office of Dr. E.R. Báez, P.C. is dedicated to providing experienced, aggressive representation for our clients. Our Timberwood Park criminal lawyer focuses on providing a comprehensive defense against all kinds of criminal charges.
Call our office at (210) 361-1112 or reach out here online to arrange for a consultation.
Our Criminal Defense Practice Areas
Clients come to us for help with a wide range of legal issues, including the following:
Drug Crimes: Our team provides a skilled defense for individuals facing prosecution related to possession of illegal substances, distribution, or trafficking. We thoroughly investigate the arrest and search processes to see that evidence was indeed lawfully obtained, and we then launch a sustained defense strategy.
DWI Offenses: We are experienced in providing legal defenses for DWI charges. Our Timberwood Park criminal attorney will identify if there were any mistakes made during the arrest or with the test itself. Errors in these areas can be more common than many people realize, and defendants should always call a lawyer before pleading guilty. Call The Law Office of Dr. E.R. Báez, P.C. at (210) 361-1112 or contact us online today.
Federal Crimes: From white collar crime to tax fraud cases to other charges that come from federal authorities, our firm offers knowledgeable counsel when it comes to federal crimes. We consult legal experts on complex federal regulations and laws in order to find favorable evidence and we work towards the best outcome possible for our clients.
Sex Crimes: We handle a range of sexual offenses such as rape, sexual assault, statutory rape, child pornography, sex trafficking, and more. Our team works hard to not only protect your rights and secure your acquittal, but to clear your good name.
Assault: Whether the charges are for assault, aggravated assault, or both, The Law Office of Dr. E.R. Báez, P.C. knows the issues to raise and questions to ask in cases that can involve anything from self-defense to misunderstandings.
Murder & Homicide: When it comes to the most serious charge in the Texas criminal code, we take special care that every detail is considered, from pre-trial through the appeals process if necessary.
Theft: Depending on whether its shoplifting or grand larceny, legal action taken by prosecutors may vary greatly. What doesn't vary is that our team is always prepared to defend your rights during this difficult time, no matter what kind of theft charge you face.
Prostitution: Those accused of prostitution-related charges need reliable legal counsel that understands how police conduct sting operations . This coverage requires deep knowledge around controlled purchase laws , entrapment practices , search, and seizure tactics, and more. The Law Office of Dr. E.R. Báez, P.C. is committed to delivering quality representation characterized by diligence, creativity, and strategy.
Even if we didn't represent a client at their original trial, our Timberwood Park criminal lawyer can still step in on matters that include parole applications, blocking attempts to revoke parole, and other writs and forms of post-conviction relief.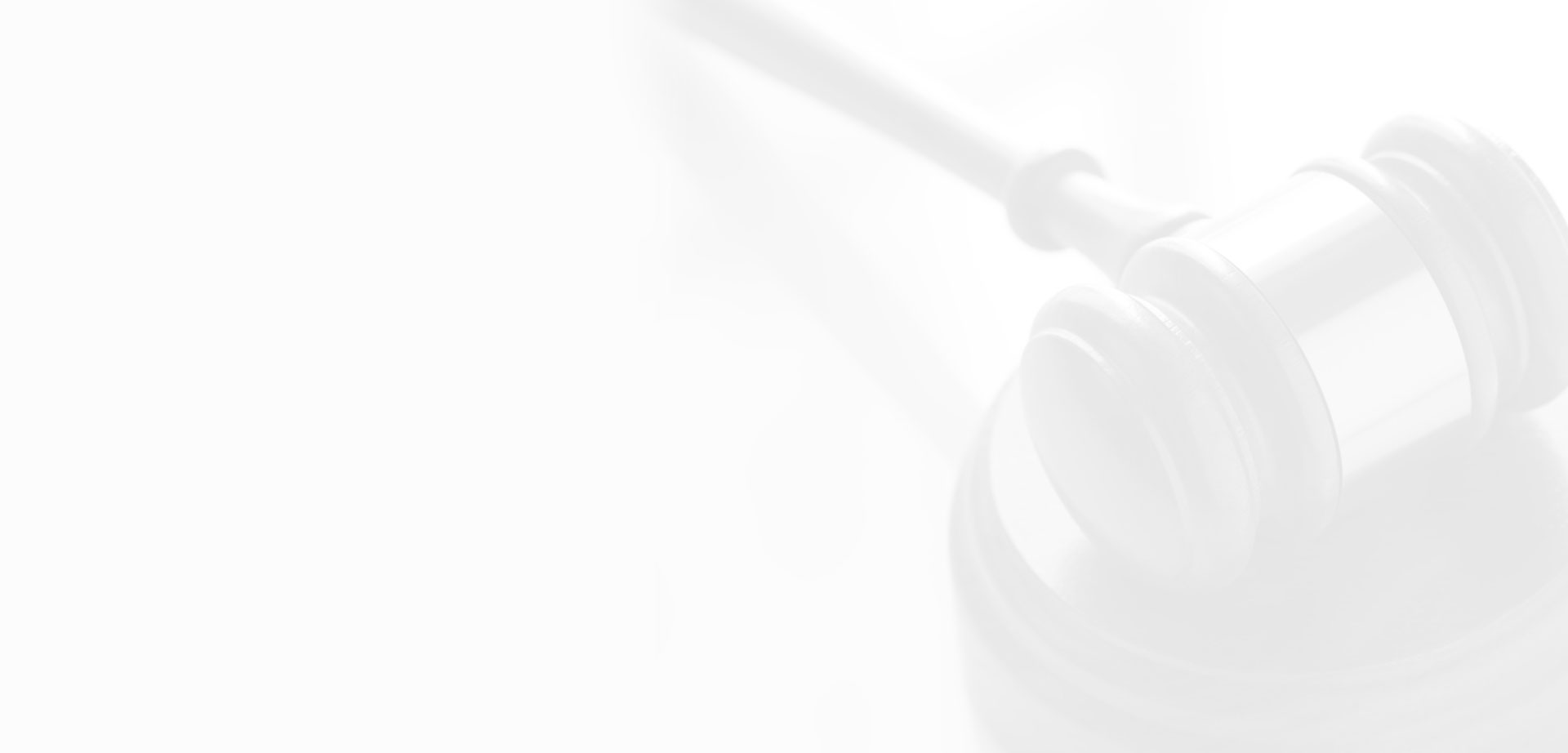 State v. TF

State v. RG

State v. MT

State v. JR

State v. AR
Our Settlements & Verdicts
Recent Case Victories
State v. TF
State v. RG
State v. MT
State v. JR
State v. AR
A Defense Lawyer Who Fights
Defendants need a lawyer who will do much more than just go through the motions. Often, that means having legal counsel that truly believes in their clients—who knows the justice system can make mistakes and people can be wrongfully accused. The Law Office of Dr. E.R. Báez, P.C. is where defendants find the kind of attorney they need.
Call our office today at (210) 361-1112 or fill out our online contact form to arrange for a consultation.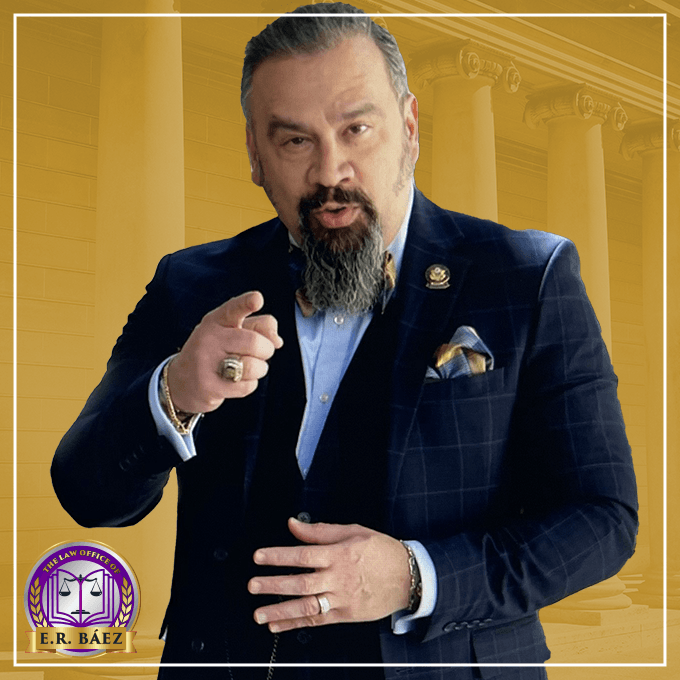 Our Satisfied Clients
Read What They Say About Us
"I have used the Law Office of Edgardo R Baez a few times. Dr. Baez is very knowledgeable and effective! It is awesome to know that your attorney has your best interests at heart and has the skills to navigate the best outcome for you. Thank you!"

- Steven V.

"Outstanding service and professionalism. I would recommend Dr. Baez to anyone who needs a good lawyer. Thank you for all your help!"

- Ray R.

"Dr. Baez is an amazing lawyer. He kept in touch with our family and explained the legal process to us every step of the way. He even prayed with our family in our time of need. Highly recommend him!"

- P.T.

Meet Your New Attorney
The Door To Our San Antonio Criminal Defense Law Firm Is Always Open