Charged With A White Collar Crime Hire A White Collar Crimes Lawyer
Charged With A White Collar Crime? Hire A White Collar Crimes Lawyer
Tuesday, February 21st, 6:35 AM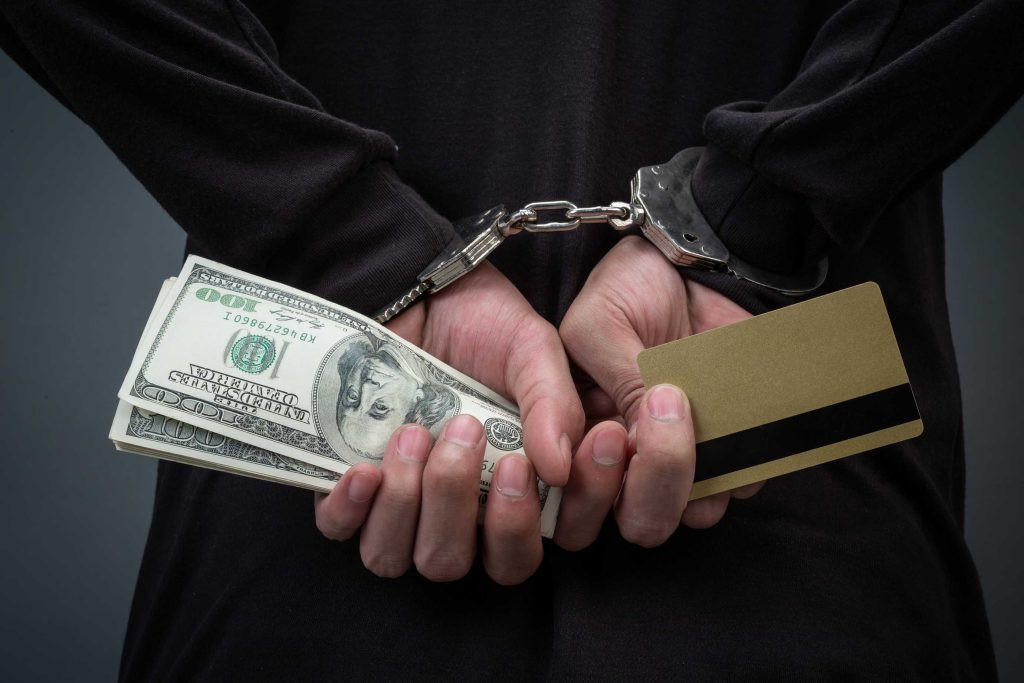 Contact An Experienced White Collar Crimes Lawyer When Accused Of A White Collar Crime
San Antonio, United States - February 15, 2023 / The Law Office of Dr. E.R. Báez, P.C. /
A white collar crimes lawyer at The Law Office of Dr. E.R. Báez, P.C. can help individuals who have been wrongfully accused of a white collar crime by providing knowledgeable and experienced defense representation. With an experienced white collar crimes attorney ready to defend you, you can rest assured that your case will be treated with the utmost care and attention.
(San Antonio, TX, February 2023) The Texas white collar crimes lawyer at The Law Office of Dr. E.R. Báez, P.C. outlined in a recent website article that if you have been wrongfully accused of a white collar crime, it is important to seek the help of a reputable and experienced white collar crimes lawyer as soon as possible.
White collar crime refers to non-violent crimes committed for financial gain. White collar crime is a term often used to describe criminal acts committed by individuals who are in positions of trust and responsibility. This type of crime typically involves financial manipulation, corruption, and the abuse of power.
Some common examples of white collar crime include:
Embezzlement
Fraud
Insider trading
Money laundering
Tax evasion
Identity Theft
Being wrongfully accused of a white collar crime in San Antonio can have devastating consequences, both personally and professionally. While the legal system is designed to protect the innocent, a wrongful accusation can still result in severe consequences, including imprisonment, loss of reputation, and financial ruin.
To mitigate the risks of being wrongfully accused of a white collar crime in Texas, it is important to seek a competent Texas white collar crimes lawyer as soon as possible. A qualified white collar crimes lawyer will be able to defend your rights and ensure that your voice is heard in court. A white collar crime lawyer can also provide you with guidance and support throughout the legal process, helping you to navigate the complex and often confusing legal system.
White collar crimes attorney Dr.E.R. Báez prioritizes the needs of each client and handles their case with skill, confidence, and compassion. With a commitment to providing aggressive representation and complete confidentiality, he has the knowledge, resources, and dedication to get the results their clients need. The Law Office of Dr. E.R. Báez, P.C. works to ensure that each client's rights are protected, and justice is served.
Have Questions?
We Have Answers!
"How do I find a recently arrested person in San Antonio?"

Finding out where someone went after they were arrested can be difficult, and you may have to access websites online or make several phone calls. However, it can be a good start to visit the Magistrate's Office Search Website to find information or call the Magistrate's Office at 210-335-6111. If you have the inmate's SID or System Identification Number you may call Central Filing (Misdemeanor Records) at 210-335-2238 or contact Felony Records' District Clerk at 210-335-2591.

"Can I represent myself in a San Antonio criminal case trial?"

San Antonio law allows you to represent yourself before the court under certain criteria. However, we highly advise against it. Do not risk your future! You need a criminal defense attorney who can protect your legal rights and has the necessary experience in providing an exceptional defense strategy on your behalf. Call our criminal defense firm to represent you for any criminal charges you may be facing.

"What is a bench warrant?"

When a person fails to appear in court on a specific date after receiving a notice or order to appear, a bench warrant is usually issued. The person is subject to arrest once the warrant is issued.

If you choose to represent yourself, the court would expect you to file the correct legal paperwork and follow the complicated court procedures in your criminal case. The judge could impose harsh consequences, such as barring you from filing an important motion, if you violate the rules.