Cibolo Criminal Lawyer
Going through a criminal defense case can be complicated, intimidating, and confusing. It is important to have a qualified Cibolo criminal lawyer on your side, to help navigate the legal complexities and ensure that defendant rights are protected every step of the way.
At The Law Office of Dr. E.R. Báez, P.C., we provide personalized service, tailored to each client's specific case. With deep experience in defending clients in all types of criminal matters, ranging from misdemeanors to felonies, Attorney Dr. Báez will work diligently to secure acquittal, and he has a track record of success at doing just that.
Contact us today for an initial consultation and let us show how we can help. We can be reached by either calling (210) 361-1112 or just filling out our online contact form.
Our Criminal Defense Practice Areas
The Law Office of Dr. E.R. Báez, P.C. fights for defendants accused of a wide range of crimes, including the following:
Drug Crimes
Drug crimes come in many forms, and encompass a wide range of substances, from illegal prescription drugs to heroin. Those charged with these crimes can face serious consequences, including jail time. Having a dedicated Cibolo criminal lawyer by your side can provide hop. Attorney Dr. Báez and his dedicated team are committed to investigating all aspects of the evidence presented against you, and to developing a compelling defense strategy that is tailored to your individual needs.
DWI
Don't let a breath or blood test above the legal limit of .08% cause despair. There are options, even if prosecutors don't tell you. The Law Office of Dr. E.R. Báez, P.C. will work to provide an aggressive assessment of the validity of any evidence presented, and explore all possibilities for acquittal. Contact us today through our online contact form or call (210) 361-1112 for a consultation, to learn how we can help with your DWI case.
Federal Crimes
When facing a criminal charge in federal court, having an experienced Cibolo criminal lawyer can be vital. Federal cases have their own distinct set of guidelines and regulations that can be hard to understand and navigate, unless you're familiar with them. At The Law Office of Dr. E.R. Báez, P.C. we are well-versed in the nuances of federal courts, so we can protect you throughout this process. We know that federal prosecutors are often better resourced with lower caseloads, allowing them to dedicate more attention to detail. That's why it's important to have legal counsel who is already familiar with how to handle these complex cases.
Sex Crimes
Facing charges for a sex crime can be an incredibly daunting experience, not only due to the potential consequences from our criminal justice system, but because of the long-term impact it may have on one's reputation in society. We understand the importance of defending someone accused of such a crime, and providing them with the legal counsel they need. We strongly believe that just because some is charged with a serious offense doesn't mean they are guilty. Attorney Dr. Báez and his team will fight aggressively and relentlessly to protect your rights and help safeguard your future.
Those charged with other crimes, including assault, murder and homicide, theft and fraud, and prostitution can find both a friendly ear and professional representation when they come to our office.
Furthermore, legal work doesn't end when the trial is over. Even if we weren't a client's lawyer during the original trial, we can still represent them in everything from the appeals process to applying for parole, to turning back motions to revoke parole, and other post-conviction relief.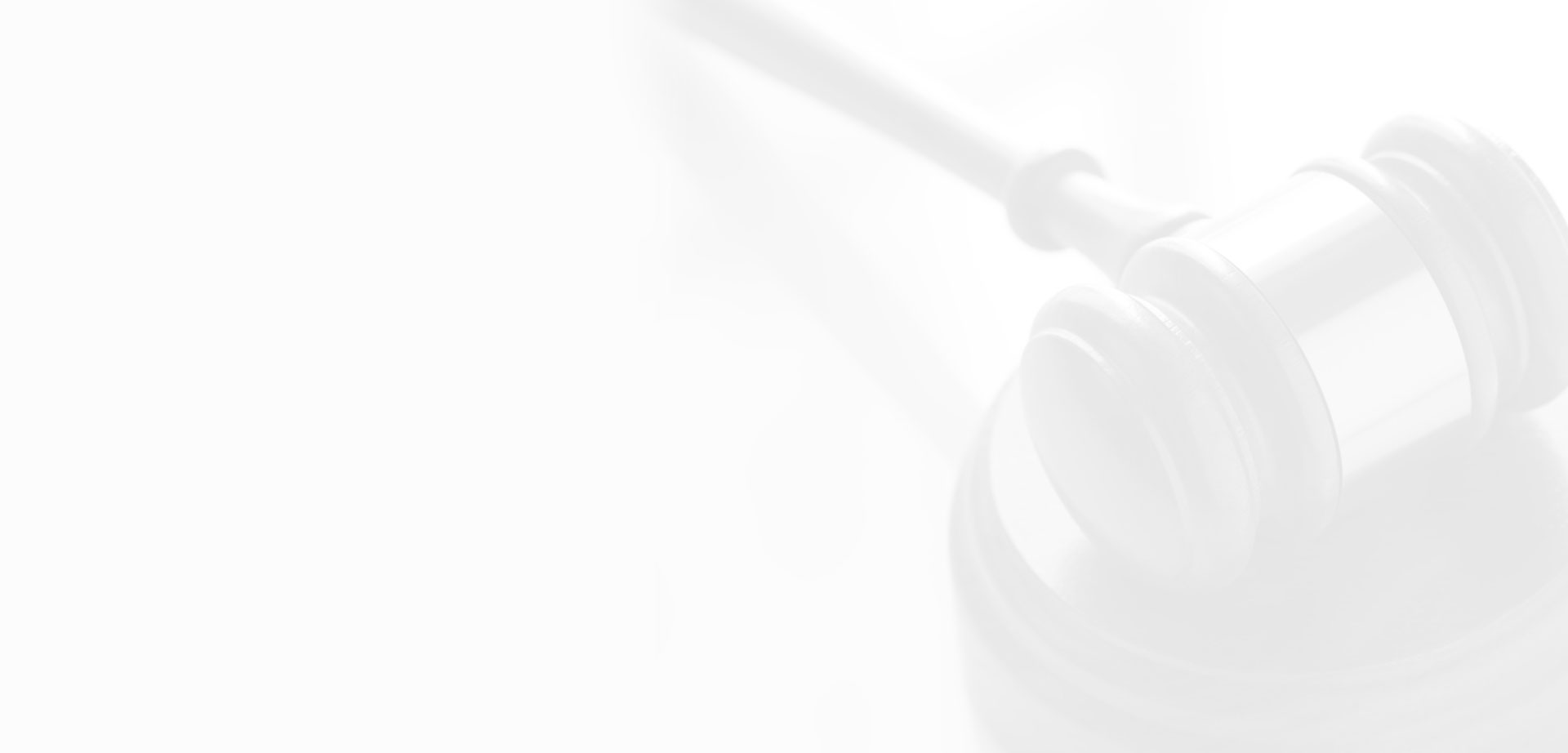 State v. TF

State v. RG

State v. MT

State v. JR

State v. AR
Our Settlements & Verdicts
Recent Case Victories
State v. TF
State v. RG
State v. MT
State v. JR
State v. AR
We're in Your Corner
You or the person you love don't have to go through this ordeal alone. At The Law Office of Dr. E.R. Báez, P.C., we understand not just the legal aspects, but also the emotional toll of being charged with a crime. We believe in our clients and provide more than just legal representation—we provide them with trust and understanding during this difficult time. Knowing that you are backed by an experienced lawyer who truly believe in you, can make a big difference when facing criminal charges.
Put us in your corner today by calling (210) 361-1112 or through contacting us online for a consultation.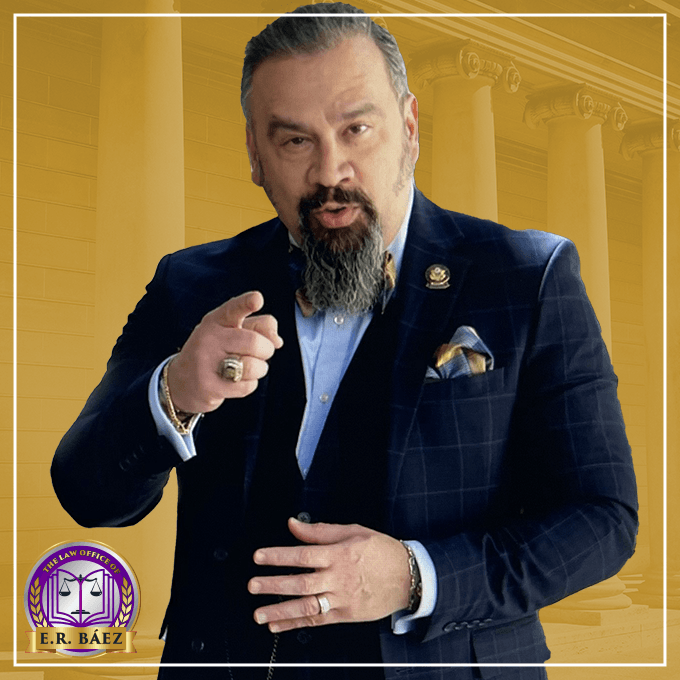 Our Satisfied Clients
Read What They Say About Us
"I have used the Law Office of Edgardo R Baez a few times. Dr. Baez is very knowledgeable and effective! It is awesome to know that your attorney has your best interests at heart and has the skills to navigate the best outcome for you. Thank you!"

- Steven V.

"Outstanding service and professionalism. I would recommend Dr. Baez to anyone who needs a good lawyer. Thank you for all your help!"

- Ray R.

"Dr. Baez is an amazing lawyer. He kept in touch with our family and explained the legal process to us every step of the way. He even prayed with our family in our time of need. Highly recommend him!"

- P.T.

Meet Your New Attorney
The Door To Our San Antonio Criminal Defense Law Firm Is Always Open