Schertz Criminal Lawyer
At The Law Office of Dr. E.R. Báez, P.C., we are dedicated to helping those charged with criminal offenses. Our experienced Schertz criminal lawyer provides reliable representation and passionate advocacy for those accused of drug crimes, DWI charges, federal cases, sex crimes and others. We understand the gravity of the situation our clients face, and we fight aggressively for their rights and freedom.
Call our office at (210) 361-1112 or reach out here online today to set up a consultation.
A Schertz Criminal Attorney Who Fights for You
We are committed to finding favorable evidence for the defense, and giving our clients a real chance to receive the justice and acquittal they deserve, even in the face of the imperfections of the legal system. Our team works tirelessly to ensure that every detail of your case is considered, investigated, and analyzed.
For those charged with drug offenses, we take a rigorous approach to every case, from possession of illegal substances to trafficking and distribution. As part of our investigation, we examine whether law enforcement has infringed upon the constitutional rights of our client at any point during the arrest process, or the search for evidence. We strive to ensure that our clients are protected by the legal boundaries in the United States Constitution.
When individuals are charged with a crime, they have several advantages in the justice system, that can help them achieve the best possible outcome. The prosecution must prove its case beyond a reasonable doubt, which is a very high burden of proof and one which many cases fail to meet. Furthermore, any criminal conviction must be reached by a unanimous vote of 12 jurors—a significant hurdle for prosecutors to pass.
When you're charged with a criminal offense, having the right attorney is essential to achieving a favorable outcome. The Law Office of Dr. E.R. Báez, P.C. has extensive experience in gathering evidence and raising doubt in the minds of the jury, as well as skillfully advocating on behalf of our clients during trial proceedings. Our Schertz criminal lawyer has secured hundreds of acquittals and more successful dismissals of charges.
You can reach our office here online with our contact form, or by calling (210) 361-1112.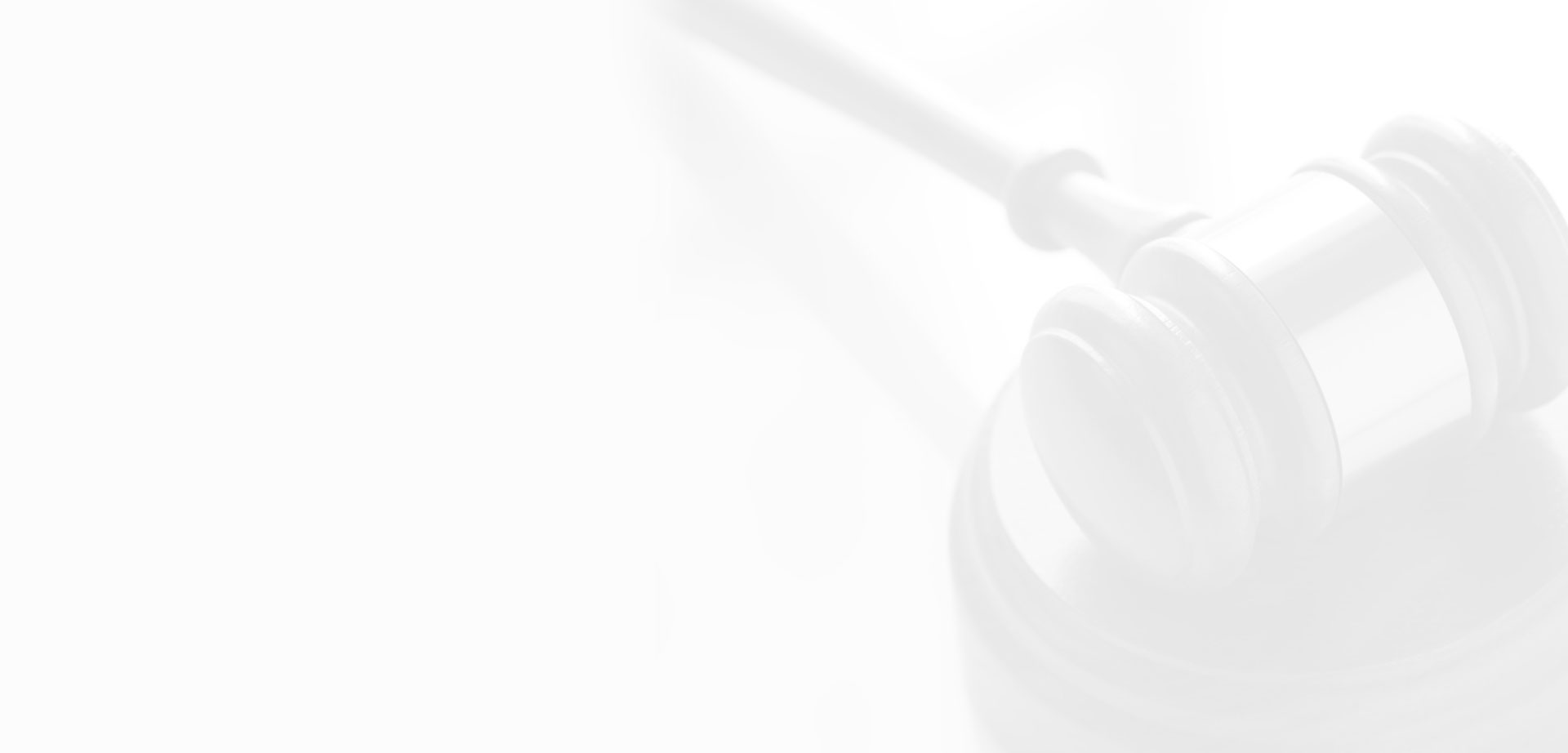 State v. TF

State v. RG

State v. MT

State v. JR

State v. AR
Our Settlements & Verdicts
Recent Case Victories
State v. TF
State v. RG
State v. MT
State v. JR
State v. AR
Standing By Our Clients
No matter the criminal charges an individual is facing, they deserve to be treated with respect and to get legal counsel that knows what it's doing and knows how to win. The Law Office of Dr. E.R. Báez, P.C. can offer just that—a friendly ear and the guidance of a dedicated attorney and team who understand how to properly defend their clients in a court of law.
Beyond the trial, our legal team is also highly experienced in navigating post-conviction matters such as parole hearings, motions to revoke parole, and other related processes. If you, or someone close to you have been charged with a crime and need representation during these difficult times, contact us today at (210) 361-1112 or right here online.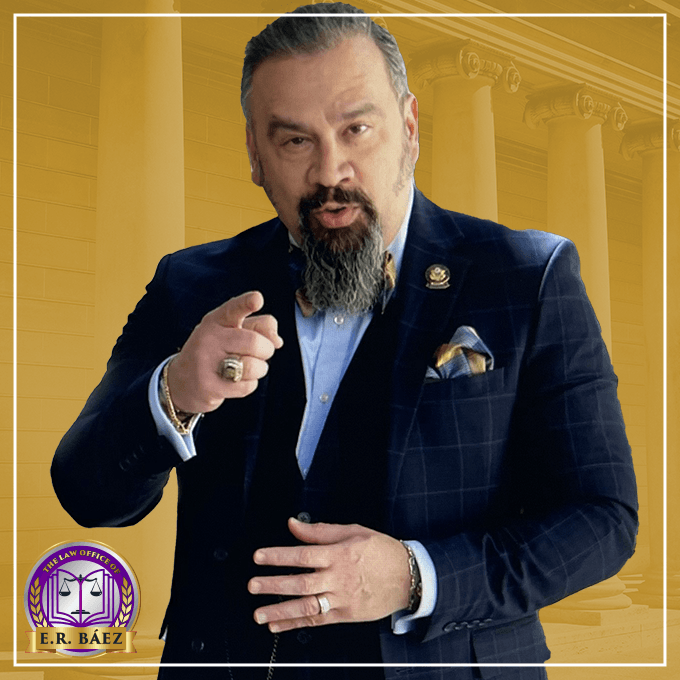 Our Satisfied Clients
Read What They Say About Us
"I have used the Law Office of Edgardo R Baez a few times. Dr. Baez is very knowledgeable and effective! It is awesome to know that your attorney has your best interests at heart and has the skills to navigate the best outcome for you. Thank you!"

- Steven V.

"Outstanding service and professionalism. I would recommend Dr. Baez to anyone who needs a good lawyer. Thank you for all your help!"

- Ray R.

"Dr. Baez is an amazing lawyer. He kept in touch with our family and explained the legal process to us every step of the way. He even prayed with our family in our time of need. Highly recommend him!"

- P.T.

Meet Your New Attorney
The Door To Our San Antonio Criminal Defense Law Firm Is Always Open