Universal City Criminal Lawyer
Universal City Criminal Lawyer
Everyone deserves access to reliable legal representation, and the experienced Universal City criminal lawyer at The Law Office of Dr. E.R. Báez, P.C. can provide exactly that. Our entire team is dedicated to offering comprehensive defense services for a wide range of different offenses.
If you or someone close to you has been charged with a crime or even being investigated, contact us today at (210) 361-1112 or here online for a consultation.
We understand how vital it is for our clients to gain the best outcome possible which is why our team works diligently to investigate each case in detail and build an appropriate defense strategy based on the evidence we discover.
Our Criminal Defense Service Areas
Drug Crimes: Our team diligently investigates cases related to possession of illegal substances, distribution, or trafficking. We make sure evidence was lawfully obtained before developing a defense plan tailored to each individual's case.
DWI Offenses: In a DWI case, it's not uncommon for mistakes to be made during the arrest process and in testing procedures. Our Universal City criminal attorney can detect any errors made by authorities, and use them in building a defense strategy.
Federal Crimes: The issues involved in federal cases can be complex—which is why it's important to have experienced counsel on hand when facing such charges. At The Law Office of Dr. E.R. Báez, P.C., we understand the unique issues and dynamics involved in federal court and can protect our clients' rights.
Contact us today by either calling (210) 361-1112 or through filling out our online contact form.
Sex Crimes: We handle all kinds of sexual offenses, from rape and sexual assault to child pornography and sex trafficking charges. Our aim is not only to work towards an acquittal, but also protect our clients' reputations, so that they can move forward into the future with peace of mind that their good name remains intact.
Assault: In cases of aggravated assault , self-defense, or simple assault, we know what issues must be raised within court proceedings, and what questions need answering by the prosecution and their witnesses.
Murder & Homicide: This is the most serious charge that can be levied under Texas law, which means every aspect must be fully considered before a trial even begins—and after it's over, should an appeal prove necessary . We make sure every detail has been accounted for down to pre-trial procedures.
Theft & Prostitution: Theft allegations may vary from shoplifting offenses to grand larceny. Prostitution-related charges require knowledge around controlled purchase laws, entrapment practices, search, and seizure tactics, and more. Whatever charge you face, The Law Office of Dr. E.R. Báez, P.C. will deliver quality representation characterized by diligence, creativity, strategy, and working hard towards a favorable outcome every time.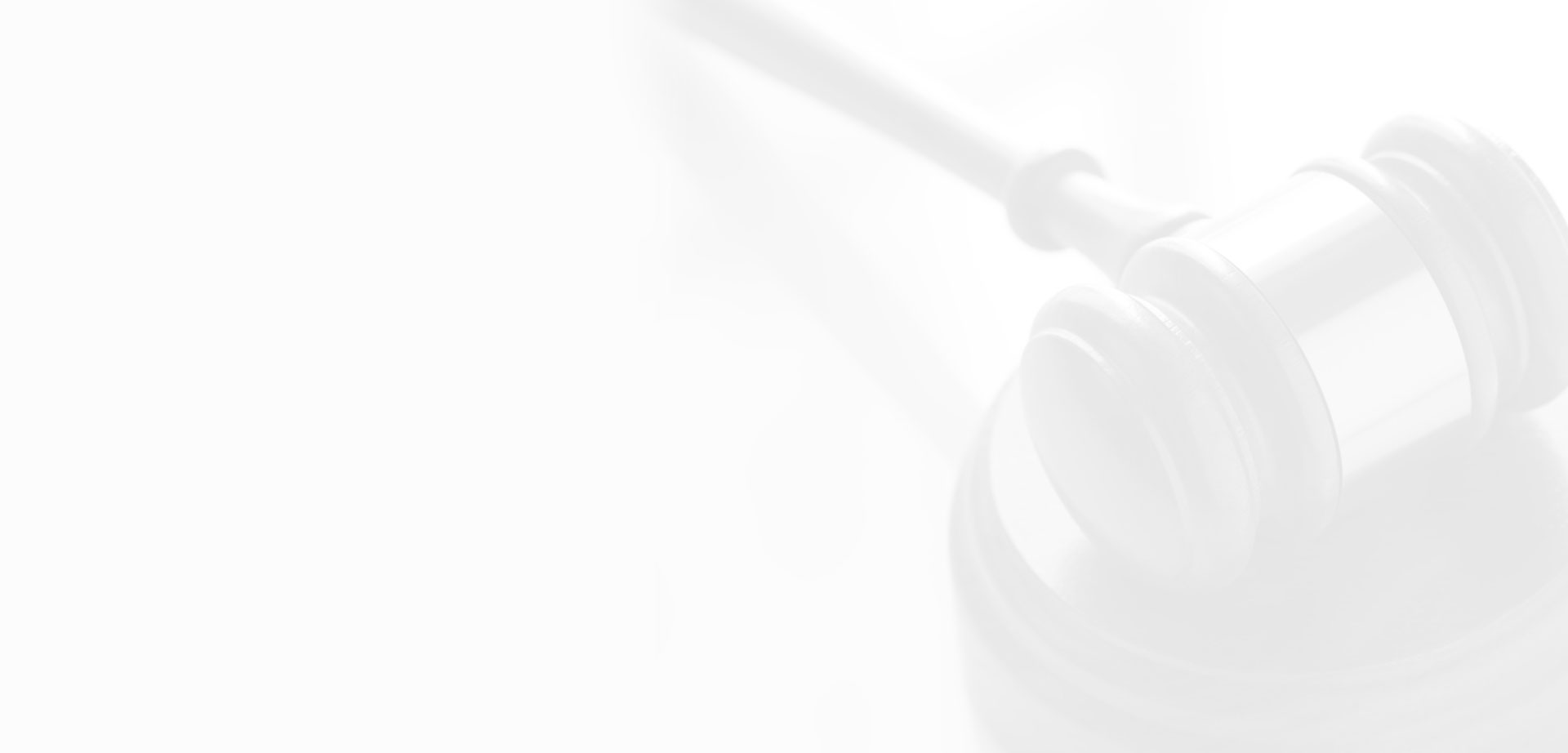 State v. TF

State v. RG

State v. MT

State v. JR

State v. AR
Our Settlements & Verdicts
Recent Case Victories
State v. TF
State v. RG
State v. MT
State v. JR
State v. AR
A Universal City Criminal Lawyer Who Fights for You
At The Law Office of Dr. E.R. Báez, P.C. will stand by you from start to finish. Don't hesitate to get in touch today--call us directly at (210) 361-1112 or fill out our online contact form, so that together we may review your case and fight for your rights and freedom.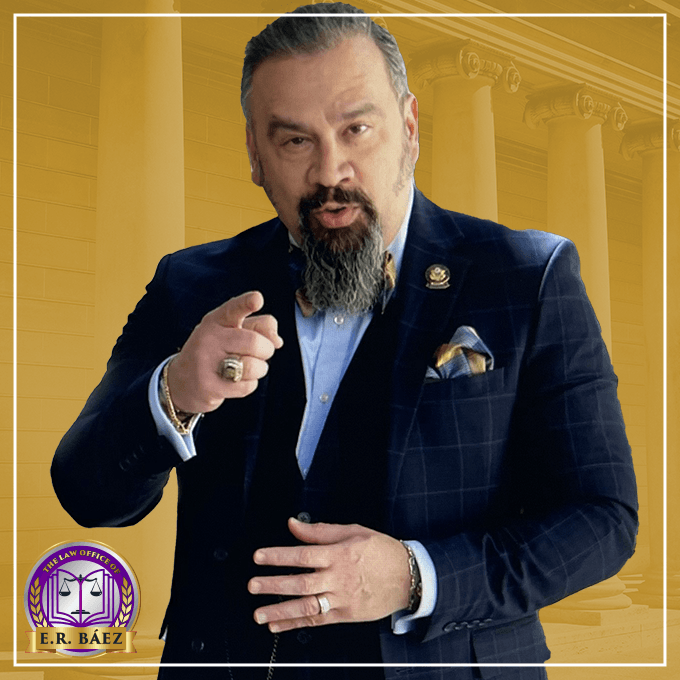 Our Satisfied Clients
Read What They Say About Us
"I have used the Law Office of Edgardo R Baez a few times. Dr. Baez is very knowledgeable and effective! It is awesome to know that your attorney has your best interests at heart and has the skills to navigate the best outcome for you. Thank you!"

- Steven V.

"Outstanding service and professionalism. I would recommend Dr. Baez to anyone who needs a good lawyer. Thank you for all your help!"

- Ray R.

"Dr. Baez is an amazing lawyer. He kept in touch with our family and explained the legal process to us every step of the way. He even prayed with our family in our time of need. Highly recommend him!"

- P.T.

Meet Your New Attorney
The Door To Our San Antonio Criminal Defense Law Firm Is Always Open