Boerne Criminal lawyer
At The Law Office of Dr. E.R. Báez, P.C., we believe that everyone charged with a crime should have access to an experienced and passionate lawyer. That means legal counsel who has both the know-how and commitment to thoroughly investigate the case, create a detail-oriented defense strategy and deliver it at trial with persuasive force.
Our Boerne criminal lawyer understands the importance of the right to legal representation Contact us now at (210) 361-1112 or reach out online to set up a consultation.
Our Criminal Defense Practice Areas
At The Law Office of Dr. E.R. Báez, P.C. our experience is both broad and deep. We fight for defendants that are charged with a wide range of crimes, from those that are more commonplace, to those that come with the maximum penalties allowed by law.
Drug Crimes
Drug crimes, such as possession and distribution, can have serious consequences that will stay with a person for a lifetime. That's why we employ aggressive defense strategies in the fight to protect our clients' rights and freedom. We start by investigating potential violations of Fourth Amendment rights against illegal searches. Once all available evidence has been investigated and compiled, we prepare an argument tailored to the individual situation of our client.
DWI
A DWI charge can feel quite daunting, and it may seem like all hope is lost. However, at The Law Office of Dr. E.R. Báez, P.C. we explore every available option to reach a successful acquittal. This may include investigating if the police officer had a legally viable reason for stopping the vehicle, or testing the individual in the first place. Contact us now, either by calling (210) 361-1112 or filling out our online contact form to get more information about how we can help.
Federal Crimes

When facing a federal charge, it's important to have a Boerne criminal attorney who understands the distinct differences between federal and state court. Prosecutors of federal crimes often have lower caseloads, so they are able to devote more resources to each case. Also, due to lower caseloads, judges may proceed slowly in court. All this requires an attorney to understand the importance of meticulous attention to detail and dedication, as we navigate this unique dynamic in order to ensure our clients' rights and freedom are fully protected.
Sex Crimes
When a person is accused of a sex crime, they not only face the possibility of jail time, but also the lifelong repercussions that come with having to register as a sex offender in the state of Texas. The harsh stigma associated with such crimes often leads to unjust pre-judgment from the community. However, no one should ever be assumed guilty without due process, and at The Law Office of Dr. E.R. Báez, P.C. we will do everything in our power to make sure that our clients receive the defense they deserve, and the fair trial that is their right.
Our defense practice covers a wide range of criminal charges, including assault, murder and homicide, theft and fraud, and prostitution. We understand that an accusation alone can leave one feeling vulnerable. That's why we devote our full attention to uncovering every detail necessary to create a successful defense.
Here at The Law Office of Dr. E.R. Báez, P.C., we don't just provide strong defense during the original trial, but also throughout the appeals process and beyond. Our Boerne criminal lawyer has substantial experience in the appellate system, as well as handling parole, along with motions to revoke, and other post-conviction relief matters. No matter the situation, you can count on us for dedicated legal support throughout your entire case.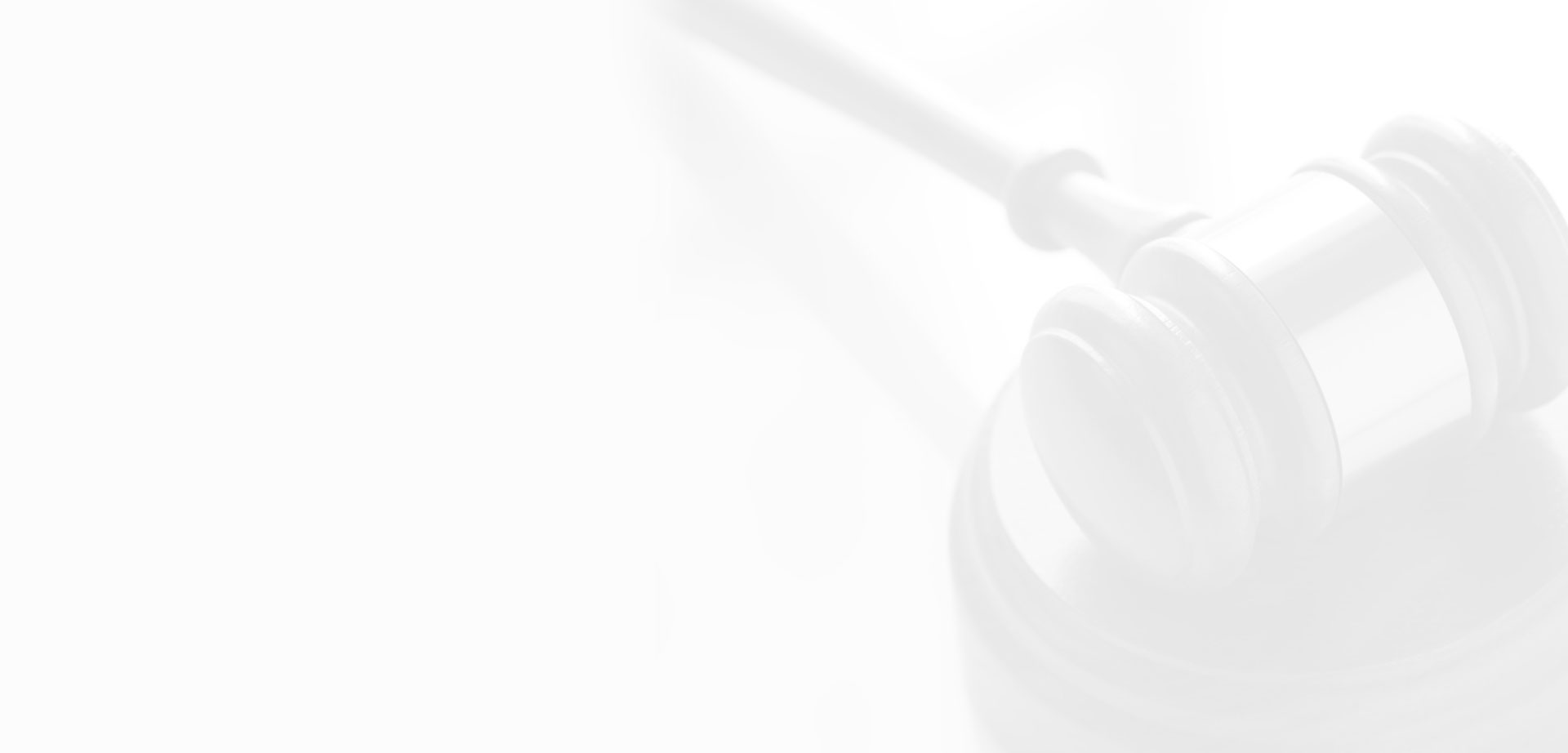 State v. TF

State v. RG

State v. MT

State v. JR

State v. AR
Our Settlements & Verdicts
Recent Case Victories
State v. TF
State v. RG
State v. MT
State v. JR
State v. AR
We're On Your Side
Our entire team understands the emotional and psychological toll that a criminal charge takes on a person. We are here to provide more than just legal representation—we stand by our clients, believing in them, as we fight for their best interests. You don't have to face this situation alone. Contact The Law Office of Dr. E.R. Báez, P.C. today at (210) 361-1112 or reach out online to arrange for a consultation. We are here to provide the knowledgeable legal advice and thorough defense that you deserve.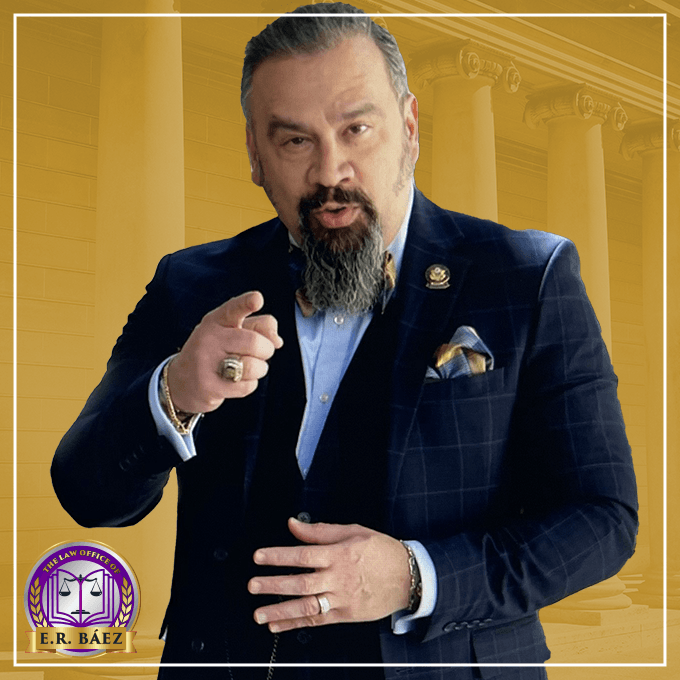 Our Satisfied Clients
Read What They Say About Us
"I have used the Law Office of Edgardo R Baez a few times. Dr. Baez is very knowledgeable and effective! It is awesome to know that your attorney has your best interests at heart and has the skills to navigate the best outcome for you. Thank you!"

- Steven V.

"Outstanding service and professionalism. I would recommend Dr. Baez to anyone who needs a good lawyer. Thank you for all your help!"

- Ray R.

"Dr. Baez is an amazing lawyer. He kept in touch with our family and explained the legal process to us every step of the way. He even prayed with our family in our time of need. Highly recommend him!"

- P.T.

Meet Your New Attorney
The Door To Our San Antonio Criminal Defense Law Firm Is Always Open