E.R. Báez, MDiv, JD, PhD
Representing the Wrongfully Accused Throughout Texas
Put Your Trust In Our Criminal Lawyer Serving Texas Since 2005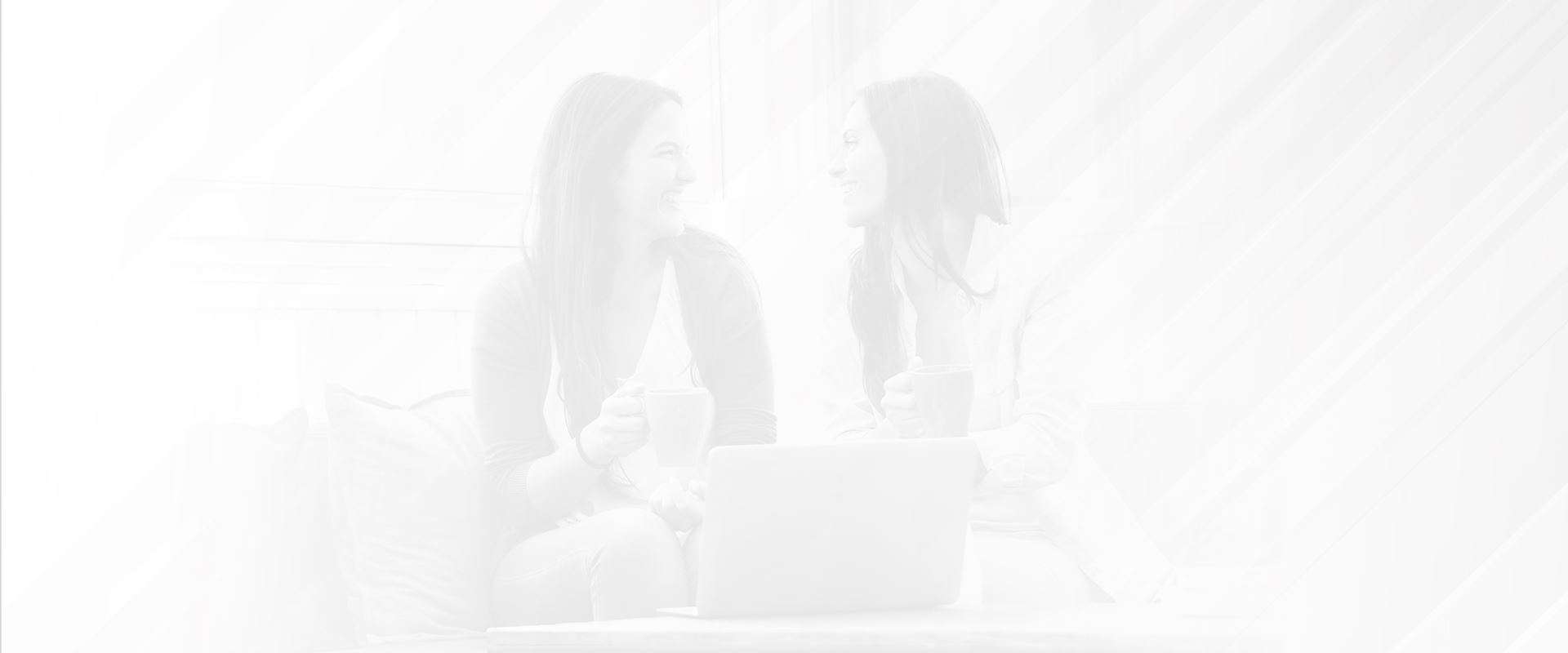 Put Your Case In Trusted Hands
Client Reviews
With Dr. Báez on your side, you will have excellent legal representation.
"I have used the Law Office of Edgardo R Baez a few times. Dr. Baez is very knowledgeable and effective! It is awesome to know that your attorney has your best interests at heart and has the skills to navigate the best outcome for you. Thank you!"

- Steven V.

"Outstanding service and professionalism. I would recommend Dr. Baez to anyone who needs a good lawyer. Thank you for all your help!"

- Ray R.

"Dr. Baez is an amazing lawyer. He kept in touch with our family and explained the legal process to us every step of the way. He even prayed with our family in our time of need. Highly recommend him!"

- P.T.

Meet Your New Attorney
The Door To Our San Antonio Criminal Defense Law Firm Is Always Open
Have Questions?
We Have Answers!
"How do I find a recently arrested person in San Antonio?"

Finding out where someone went after they were arrested can be difficult, and you may have to access websites online or make several phone calls. However, it can be a good start to visit the Magistrate's Office Search Website to find information or call the Magistrate's Office at 210-335-6111. If you have the inmate's SID or System Identification Number you may call Central Filing (Misdemeanor Records) at 210-335-2238 or contact Felony Records' District Clerk at 210-335-2591.

"Can I represent myself in a San Antonio criminal case trial?"

San Antonio law allows you to represent yourself before the court under certain criteria. However, we highly advise against it. Do not risk your future! You need a criminal defense attorney who can protect your legal rights and has the necessary experience in providing an exceptional defense strategy on your behalf. Call our criminal defense firm to represent you for any criminal charges you may be facing.

"What is a bench warrant?"

When a person fails to appear in court on a specific date after receiving a notice or order to appear, a bench warrant is usually issued. The person is subject to arrest once the warrant is issued.

If you choose to represent yourself, the court would expect you to file the correct legal paperwork and follow the complicated court procedures in your criminal case. The judge could impose harsh consequences, such as barring you from filing an important motion, if you violate the rules.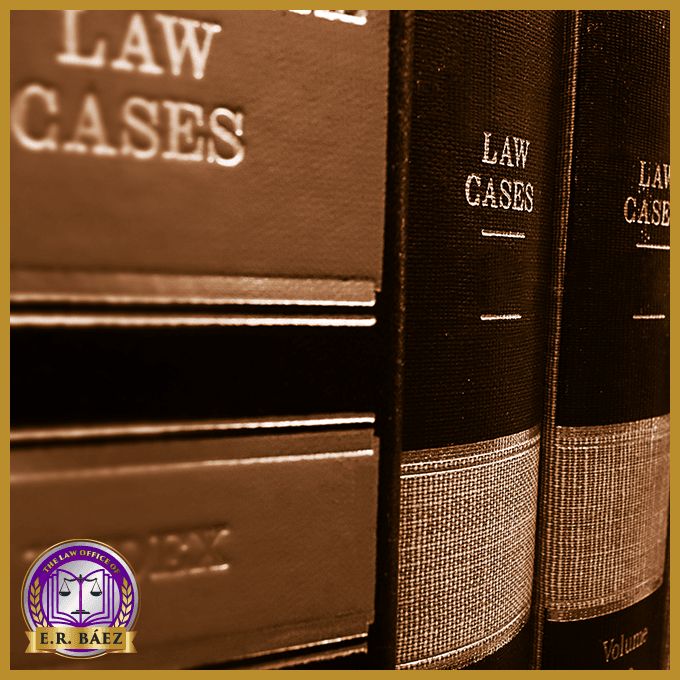 Why Choose The Law Office of Dr. E.R. Báez, P.C.?
What Makes Us Different
Uniquely Skilled to Fight for Your Future

Successfully representing clients in State and Federal Cases.

18 + Years Of Legal Experience

Defending Texans Legal Rights Since 2005.

Hablamos Español

Work with a criminal defense attorney who speaks your language.

24/7 Help Available

No matter the time of night or day, you can count on our firm.