The Clergy Privileged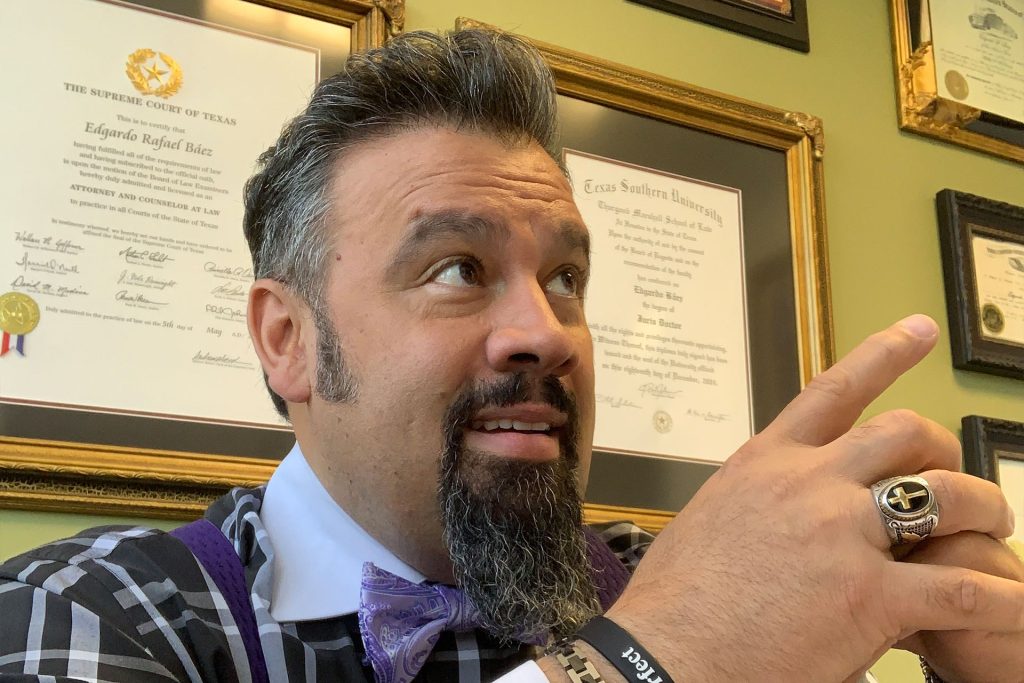 Texas has had a long tradition in keeping protected communications. In fact the law stated, "No ordained minister, priest, rabbi or duly accredited Christian Science practitioner of an established church or religious organization shall be required to testify in any action, suit, or proceeding, concerning any information which may have been confidentially communication to him in his professional capacity under such circumstances that to disclose the information would violate a sacred or moral trust, when the giving of such testimony is objected to by the communicant; provided, however, that the presiding judge in any trial may compel such disclosure if in his opinion the same is necessary to a proper administration of justice."
This statute was effectively repealed in 1983 by the Texas Supreme Court when the court promulgated Rule 505 of the Texas Rules of Evidence. Under Article 3715a the trial judge was vested with expansive authority to compel disclosure of a clergy privilege. Rule 505 discarded this broad authority by providing:
(a) Definitions.
(1) A "clergyman" is a minister, priest, rabbi, accredited Christian Science practitioner, or other similar functionary of a religious organization or an individual reasonably believed so to be by the person consulting him.
(2) A communication is "confidential" if made privately and not intended for further disclosure except to other persons present in furtherance of the purpose of the communication.
(b) General Rule of Privilege.
(1) A person has a privilege to refuse to disclose and to prevent another from disclosing the confidential communication by the person to a clergyman in his professional character as spiritual advisor.
(c) Who May Claim the Privilege.
(1) The privilege may be claimed by the person, by the guardian or conservator, or by his personal representative if he is deceased. The person who was the clergyman at the time of the communication is presumed to have authority to claim the privilege but only on behalf of the communicant.
But, why is this important? We are glad that you asked: Since Dr. Báez, our criminal defense lawyer handling your case is a clergyman, for purposes of the rule, you get double protection when you chose to have him as your lawyer. Also, you will not only be taken care of in the legal arena, but also in the spiritual one. Visit our website at www.erbjrlaw.com or give us a call today (210) 361-1112.
Facebook
Twitter
LinkedIn
Print
PrevPreviousWhy do you need a lawyer who knows about forensics?
NextDWI Law; why you cannot afford it!Next
The post The Clergy Privileged appeared first on The Law Office of E.R Báez.