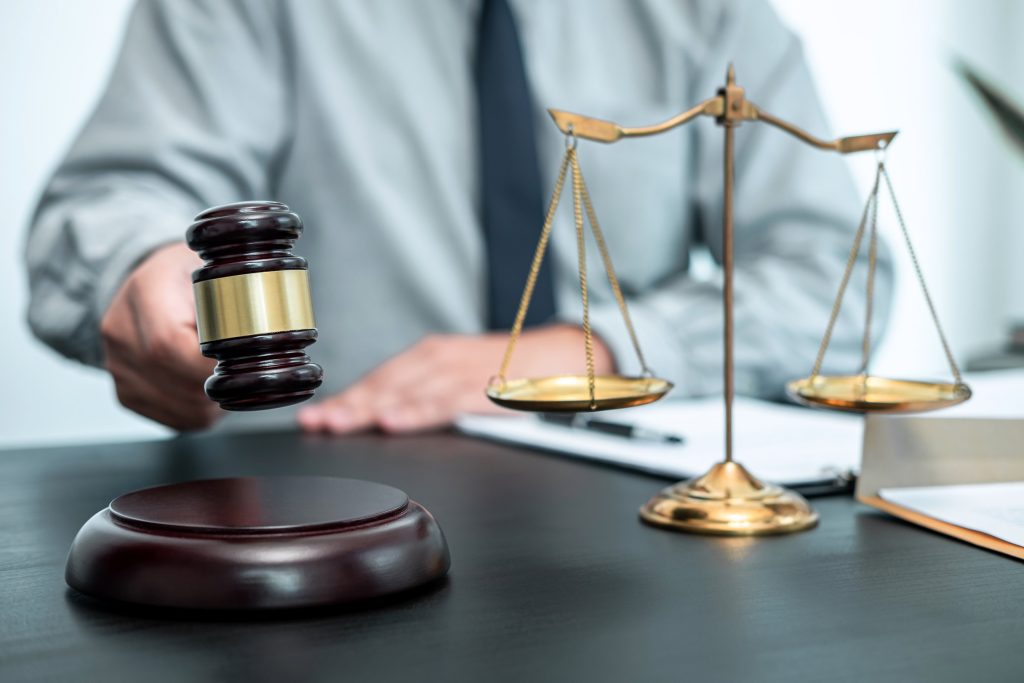 If you have been charged by information or by indictment with a crime in San Antonio or in the contiguous counties, we have a solution for you. Mr. Báez is not only your perfect choice as an attorney and counselor, but he can also address any spiritual needs that you may have before the completion of your case.
Mr. Báez has handled successfully murder cases, both felonies and misdemeanors of all types, DWI, drug charges and sex cases to name a few. He can help you with your revocation hearing both on your probation and your parole.
Give us a call in our San Antonio criminal defense office so that we can set you free. Call today at (210) 361-1112 or visit our website: https://www.erbjrlaw.com Any case at any time is neither too big or too small for Mr. Báez.
Facebook
Twitter
LinkedIn
Print
PrevPrevious50% Off your criminal case if you mention this blog
NextWhy a Pastor Lawyer for your criminal case?Next
The post Criminal Law is what we do! appeared first on The Law Office of E.R Báez.