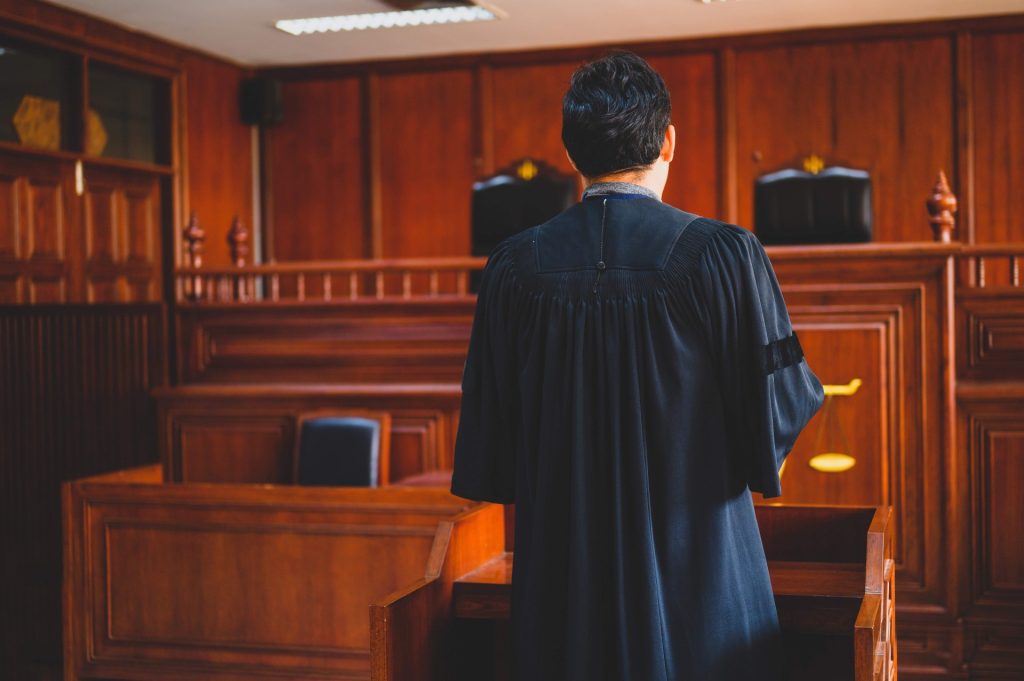 For the most part, criminal matters are difficult to resolve, as it affects, not only the alleged Defendant, but several families and the community in general. When a person is accused of any criminal case, such as: DWI, Parole Violation, Motion to Revoke, Murder, Assault, Drug Cases, Sex Cases, Fraud, Manslaughter, Prostitution, Controlled Substances, Aggravated Crimes, Capital Crimes, and any other crime, in both State and Federal forums, the person is facing major difficulties.
A lawyer is trained to handled the legal aspect of the case, but lawyers are NOT trained to cope with the counseling required for either the defendant, the family or the community. This is where Dr. Báez' pastoral background comes into play. As a pastor, he is able to counsel in spiritual matters both the defendant, and the respective families involved with the alleged crime. Dr. Báez meets with the defendants and shares, not only his legal wisdom, but his spiritual as well.
Whether you are facing your first criminal charge in San Antonio, or you have been accused before of a crime in Texas, Dr. Báez is the man for the job; specially if you are wanting to change the behavior which caused the accused to fall into the legal system from the start. No case is too big or too small for Attorney Pastor Edgar Báez, from the Law Offices of Edgardo R. Báez, Jr. located at 300 Convent St. Suite 1330, San Antonio, Texas 78205. Give us a call at (210) 361-1112 and you will be glad that you did.
Visit our website: https://www.erbjrlaw.com or visit our ministry page: http://www.imperfectministries.net
Facebook
Twitter
LinkedIn
Print
PrevPreviousCriminal Law is what we do!
NextWhat is at stake?Next
The post Why a Pastor Lawyer for your criminal case? appeared first on The Law Office of E.R Báez.