What is at stake?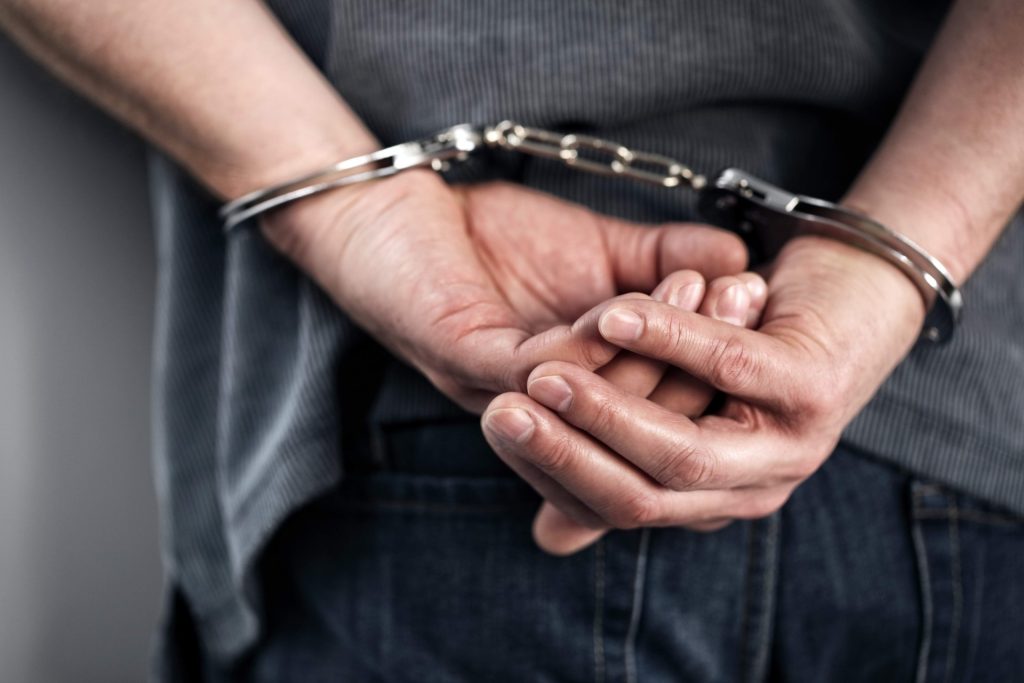 The freedom of an individual could be at jeopardy when a person is charged with a crime. Whether the person commits the crime is irrelevant, as the criminal legal system was created to stop any future alleged criminal activity from been done. This could potentially means that, even if you did not do the criminal act; or were not present at the crime scene; or even knew of any potential criminal activities, you can be charged with a crime by a cop. This is why is "IMPERATIVE," that if you are been questioned by a cop, detective or any law enforcement agency about a crime…HIRE A LAWYER….ASAP!
The fact that you are innocent does not guarantee that your will not be CHARGED by a law enforcement agency of a crime. The United States constitution affords EVERY citizen, the ability to have a lawyer present (when questioned) by cops AND more importantly, YOU have the right to remain SILENT! You do not have to talk to a cop, even if you are innocent. That is your constitutional right, so please use it! The fact that you do not talk to a cop is not going to make you look any more guilty than if you do not, but it will implicate you to some degree if you are not careful.
If you are in San Antonio or any area in Texas and need a criminal defense lawyer for any type of criminal case, give us a call: (210) 361-1112 or you can visit our website: www.erbjrlaw.com We handle murder cases, manslaughter cases, drug cases, dwi cases, assault cases, burglary cases, prostitution cases, felonies, misdemeanors, sex crimes, possession charges, parole, revocation cases both is state and federal jurisdictions and many more.
Innocence is NOT proven by talking to a cop. Give me a call…
Edgar R. Báez, Jr. JD, MDiv, PhD. Stu.
Facebook
Twitter
LinkedIn
Print
PrevPreviousWhy a Pastor Lawyer for your criminal case?
NextWhy do you need a lawyer who knows about forensics?Next
The post What is at stake? appeared first on The Law Office of E.R Báez.