The Increase of Smuggling Cases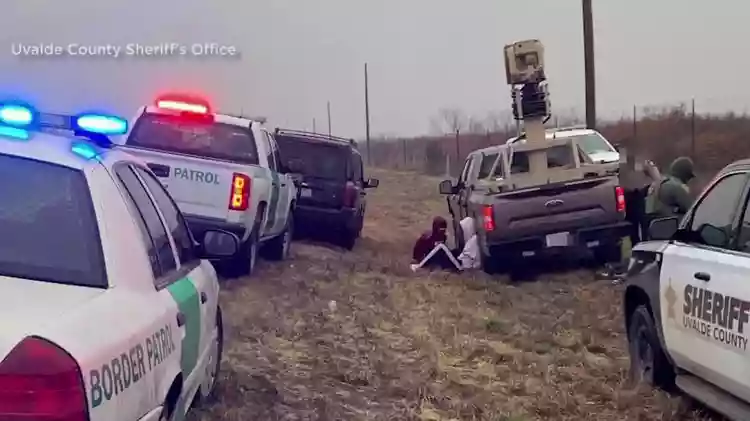 It appears that, because of the changes in the political arena, many more people are been attempted to be smuggled through our borders. As a result, thousands are been detained by Immigration services, and thousand more citizens are been arrested. Has a loved one been arrested for this issue? If so, give E.R. Báez a call today for your free consultation. Dr. Báez handles both Federal and State cases for the same offense.
You do not want to go to court alone! The Government has plenty of lawyers on their side, so to go against them alone is not a smart thing to do. Why don't you hire The Pastor Lawyer to defend you in these tumultuous and perilous times? Dr. Báez will guide you through the process and perhaps, your case could be dismissed as he has done with thousands of other cases. DO NOT DELAY, call E.R. Báez today!
Facebook
Twitter
LinkedIn
Print
PrevPreviousA time to give…
NextRepresenting the Wrongfully Accused throughout TexasNext
The post The Increase of Smuggling Cases appeared first on The Law Office of E.R Báez.